So here's just a few pictures from this weekend.

First things first, me and the crew in front of the Kodak theater where i will one day accept my oscar.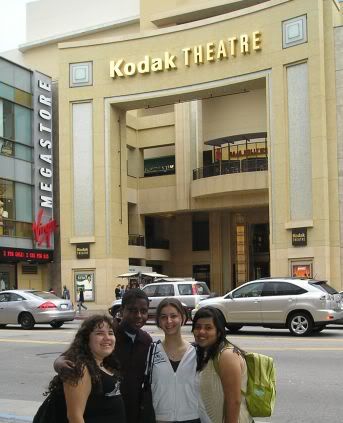 Johnny Depp's got his handprints at the chinese theater and i got to see them!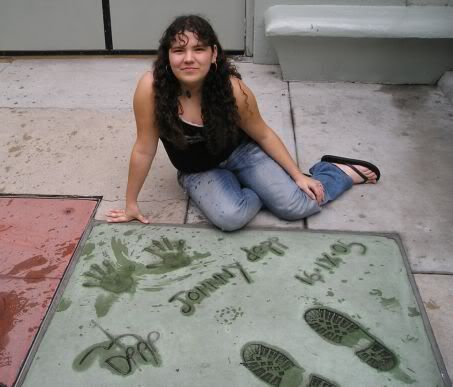 His hands are bigger then mine! (well, duh, he's a guy.)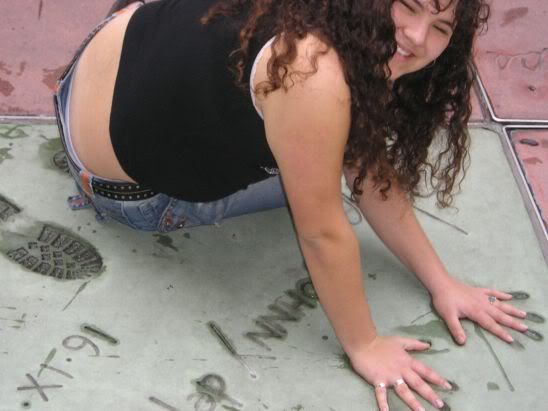 Looks like johnny's got some new admirers.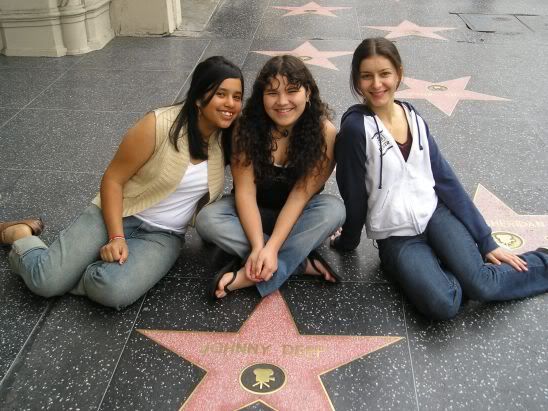 Well, one day it will REALLY be Johnny. (cuz u noe, i'll be in a movie with him.)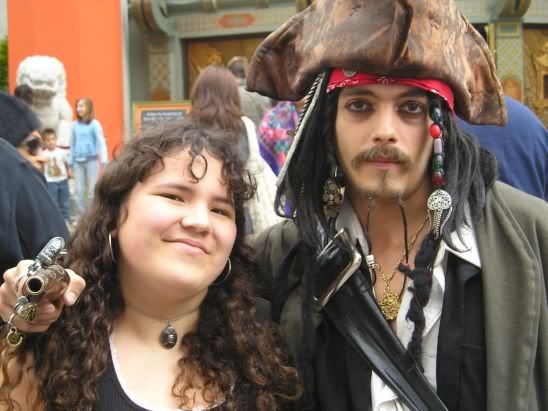 The mule from SERENITY!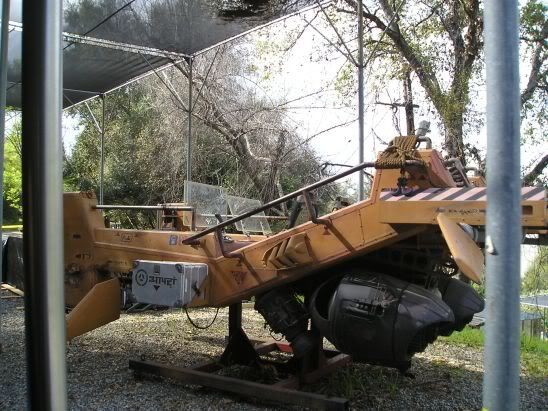 Ladies and gentlemen, I present to you KONG! The EIGHTH wonder of the world!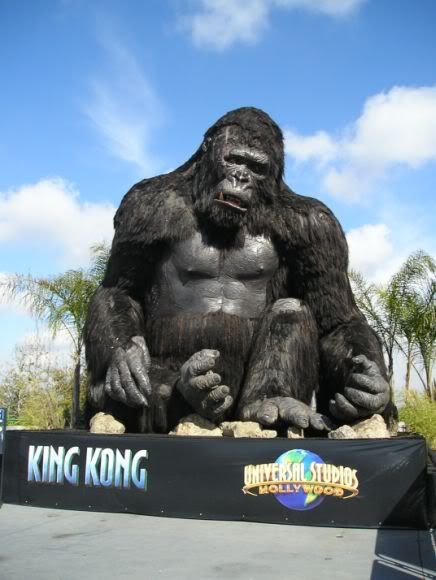 We took a little break in Europe...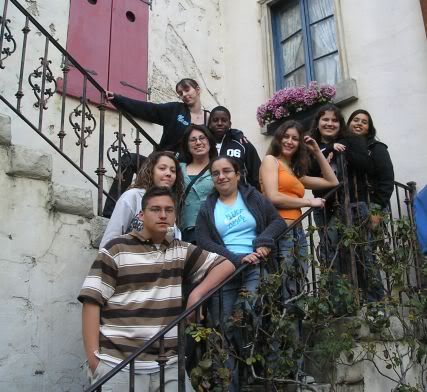 Katie got too drunk and fell upon some desperate times...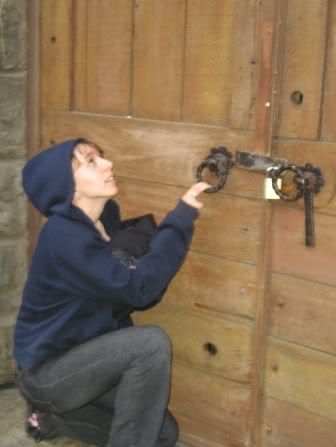 ...While I found a Romeo at my balcony.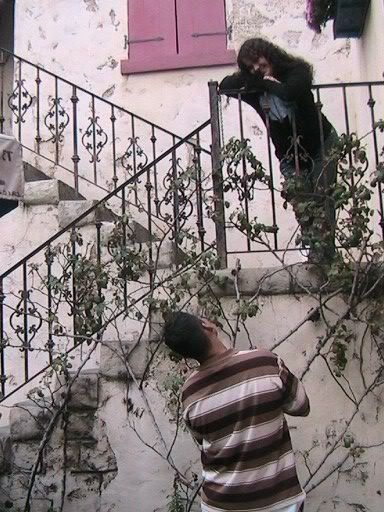 So we had a great trip, no? I'll post more pics later.

love,
Leah